Building A Custom Home: What's The
Process?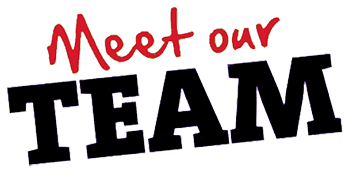 Imagine this: You have been saving for years to build your dream home. After months of searching, you finally find the perfect lot in a beautiful neighborhood with homes that match up perfectly with what you are looking for. It's time to get started and start building!
For many building a custom home is an enjoyable process - but it also has its challenges. This blog post will give you insights into the process of building your new house and answer several questions along the way, so you know what to expect.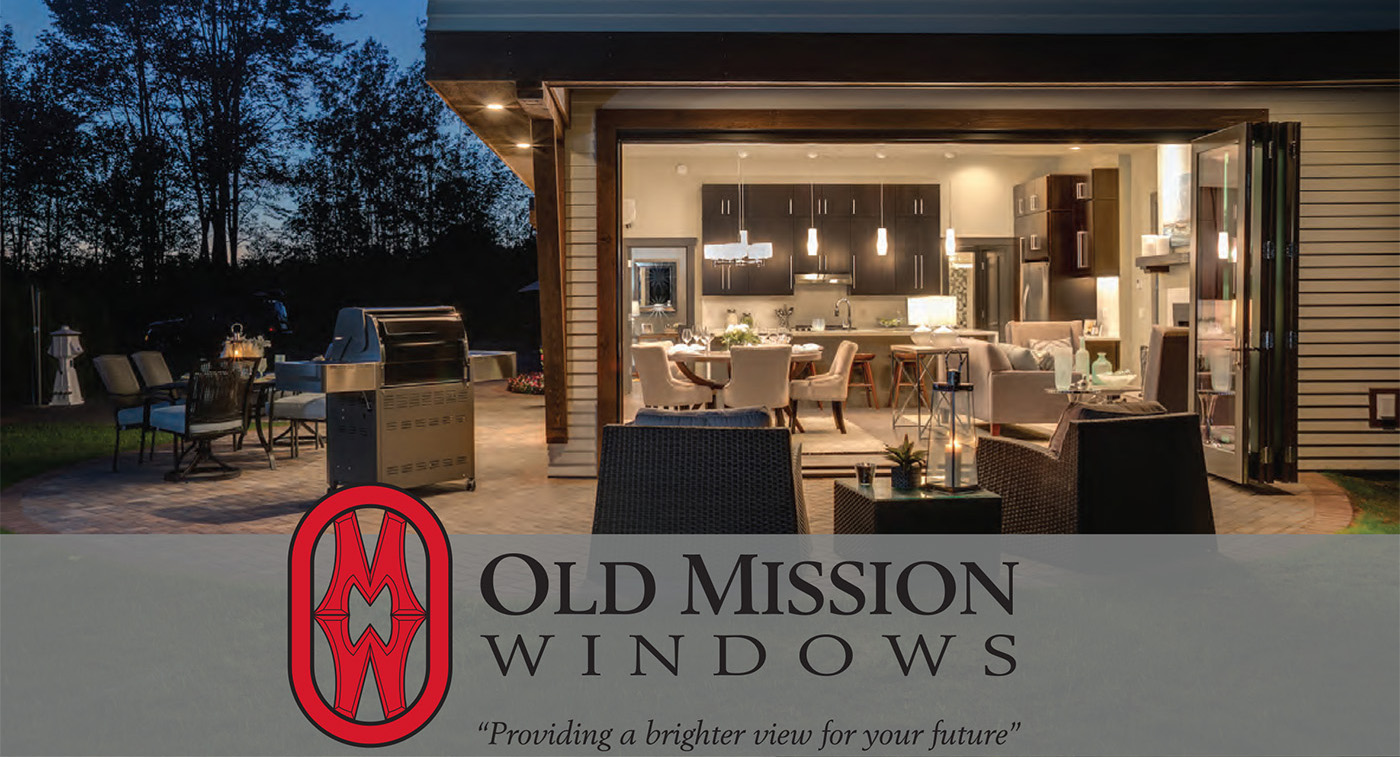 Final Touches:
With the inspection complete, it is time to clean up any debris that may have been left behind. This includes sweeping and vacuuming all carpets, mopping floors, and wiping down cabinets. During this work, if you spot any other minor issues, inform the contractor for a timely fix so you can move into an immaculate custom-built home.
Now that your custom-built home is complete, you can enjoy all the benefits it has to offer. From a beautiful view of nature from every room to indoor and outdoor living spaces perfect for unwinding or relaxing with family and friends, your dream house awaits you!
Contact us for a list of Traverse City builders that we love to work with!