What to look for when hiring a Traverse City custom home builder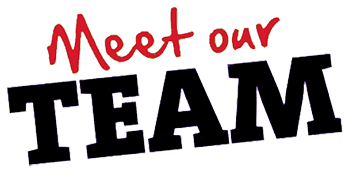 There are very few places that would give you more comfort than you would have in your own home. To make sure that you get your dream home, with all the features you envision, you need experts to do the job and design the perfect home that would please you.
Now, how will you identify or know that you are making the right decision when hiring a home builder? Taking that first step is perhaps the most crucial step towards ensuring you get the perfect home. There are many factors to be taken into account and some important questions to ask the builder.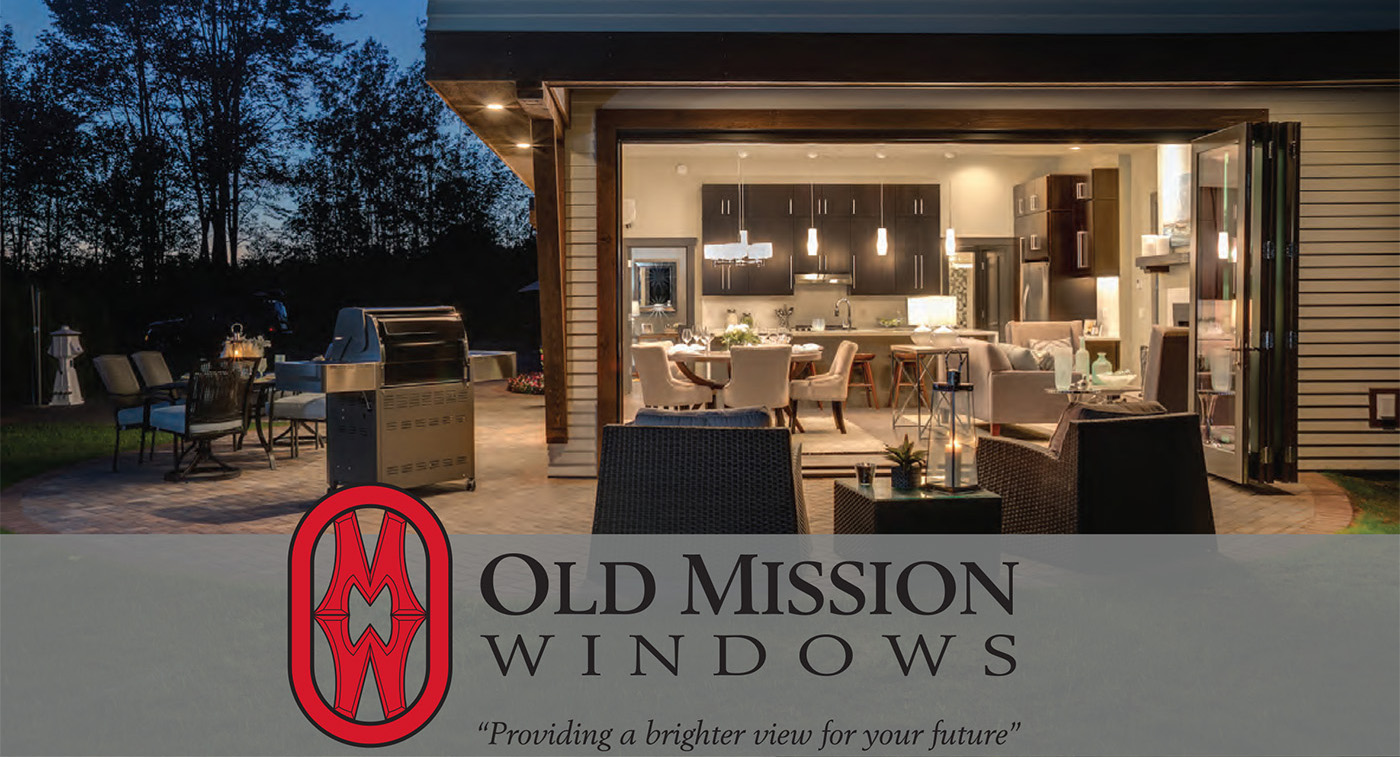 Here are a few of the many points that need to be discussed:
Summing it up:
Building a home is not like changes clothes. It a big decision, so it needs to be carried through with great precision. You will feel prepared and ready if you have a checklist created of the factors you need to discuss with the builder before starting the interviewing process. No doubt, you will find the perfect fit, and you will be living in your dream home very soon.
Contact us for a list of Traverse City builders that we love to work with!